Metro II agents Chris Reese and Jan Jedlinsky are representing the developer of Darby Braeside, on the banks of Darby Creek - the last development now protected area.This is a gated community created to capture the rural sophistication of Union County.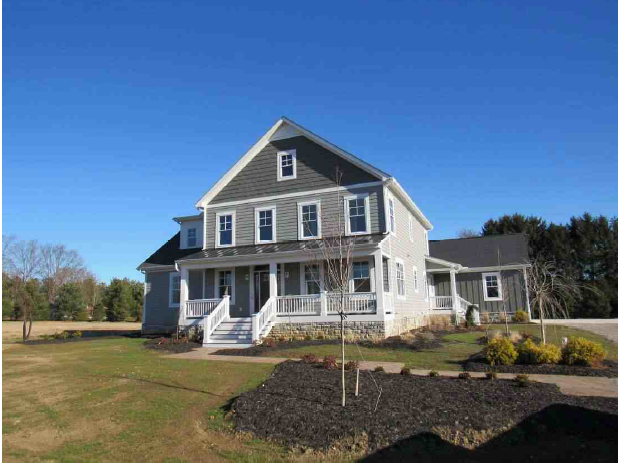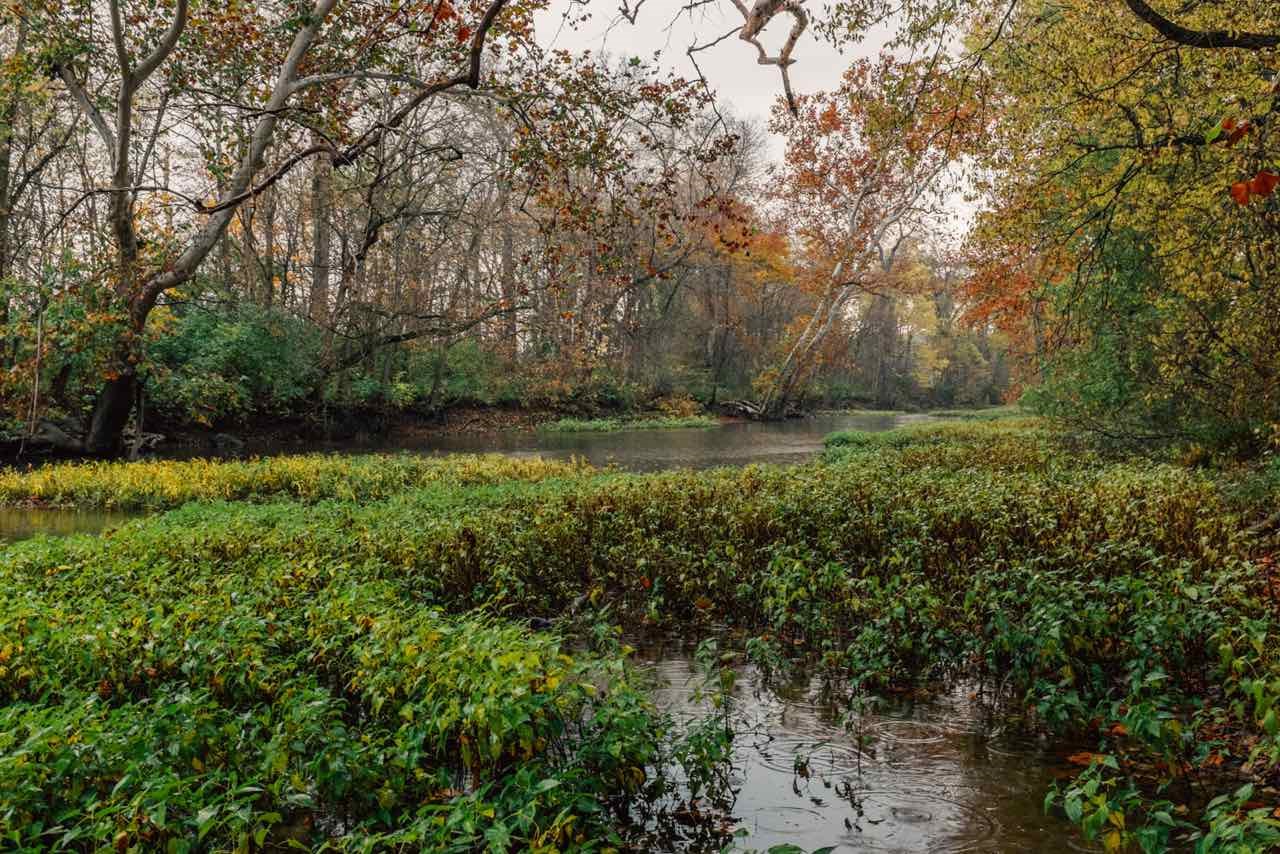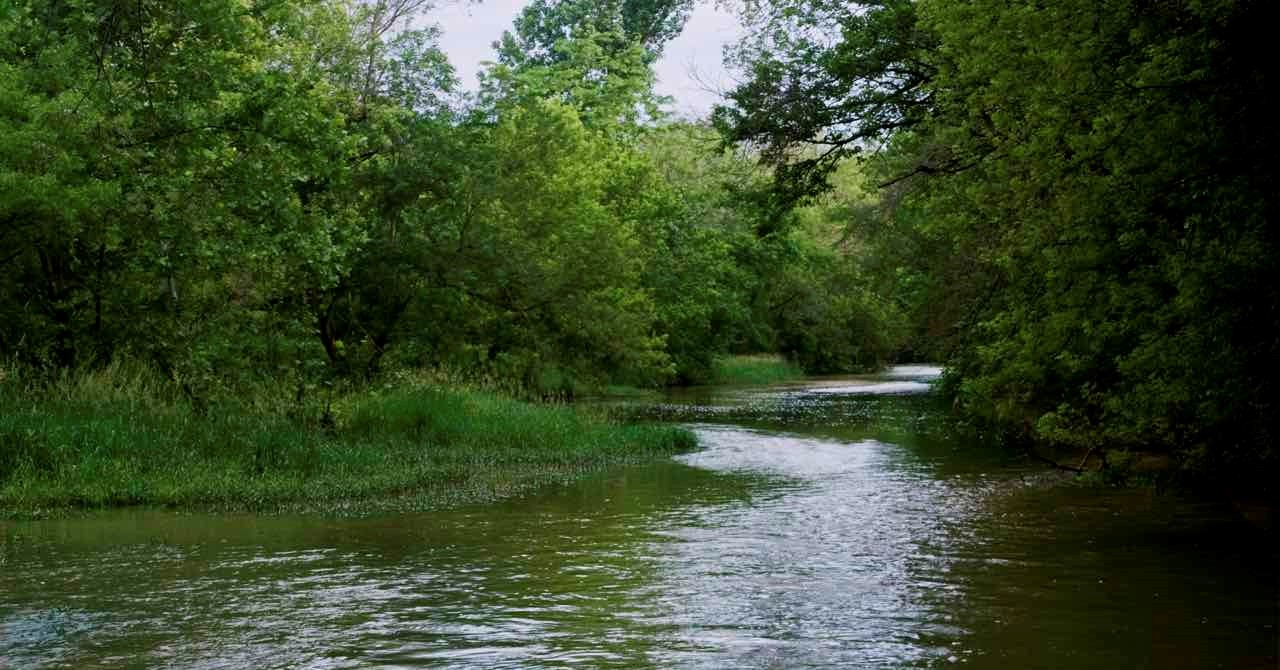 Last week marked the introduction of Darby Braeside Phase II!. An invitation was sent to all Columbus area Realtors to attend an event on Friday, June 12. We had a good turnout. In addition to the Realtors, we had the finance people from Home Savings who work with people building their homes. It is a little different than buying an already built home.
Then on Sunday, there was an Open House for potential clients. Postcards were sent out based on some demographical parameters. Even with the snow and the cold weather, it was a huge success, bringing us additional lot reservations.
Both events were held in the model being built by Justus Creations Custom Builders. The model is now open for clients and Realtors to see. Make an appointment from your MLS listing, or call Chris, 614-989-5947, or Jan, 614-348-3046.